Pay
Take client payments quickly and securely
Enable clients to pay anytime, anywhere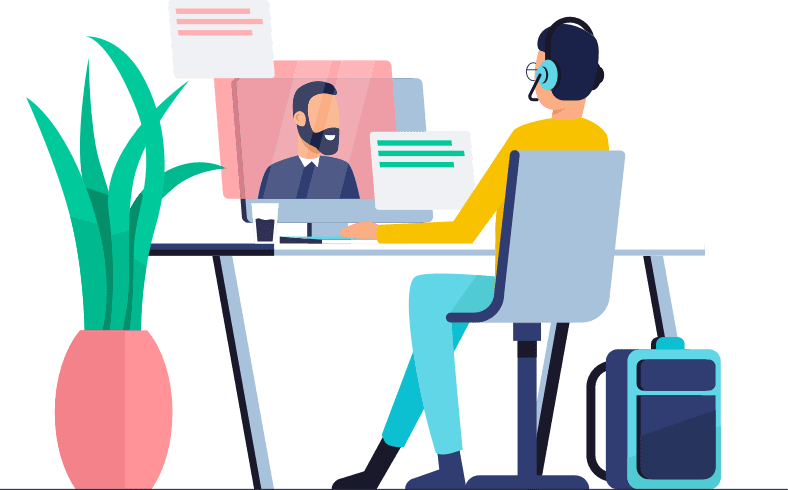 Excellent customer support
No coding or in-person meetings required. Your firm can get set-up to accept payments online within 24 hours. Our UK Customer Support team is on-hand to get you started.
Cash flow in a Covid-19 world
We've partnered with professional services firm, Smith & Williamson, to produce A law firm's guide to cash flow in a Covid-19 world. 
Download your free copy to find out how Covid-19 has impacted law firms and what you can do now to improve your cash flow.
Find out how your firm can start accepting online payments today